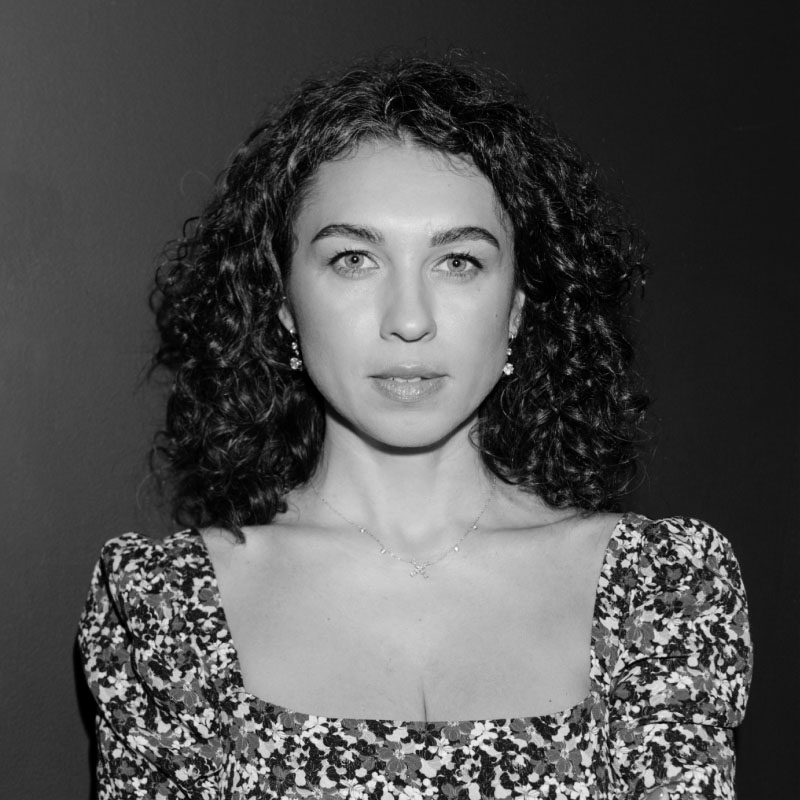 Sofia Kapkova
Founder and CEO
Sofia Kapkova was born and raised in the USSR. Having earned a degree in journalism, Sofia spent more than a decade working as a producer for major Russian TV channels.
In 2012, Sofia founded the Documentary Film Center, a non-profit, non-governmental cultural institution and the first Russian venue that put a special focus on promoting the documentary genre. A few years later, Sofia established Nonfiction.film, a streaming service created for the most demanding viewers.
A lifelong ballet enthusiast, Sofia joined the Context. Diana Vishneva Festival of Contemporary Choreography in 2015. Under her management, the festival grew to become the most influential contemporary dance event in Russia. It introduced some of the biggest names of the global dance scene to Russian audiences, such as Martha Graham Dance Company, Alonzo King, National Ballet of Canada, NDT, Hans van Manen, Jiří Kylián, and many others.
In 2017, Sofia became a permanent resident in the U.S. and the following year she established MART Foundation, a non-profit organization that supports contemporary culture on the international stage. The next few years, Sofia managed a range of MART projects between England, France, Russia, Israel, and the United States.
In February of 2022, when the war began, Sofia immediately fled Russia with her children and began a new life in New York, continuing the work of the Foundation.